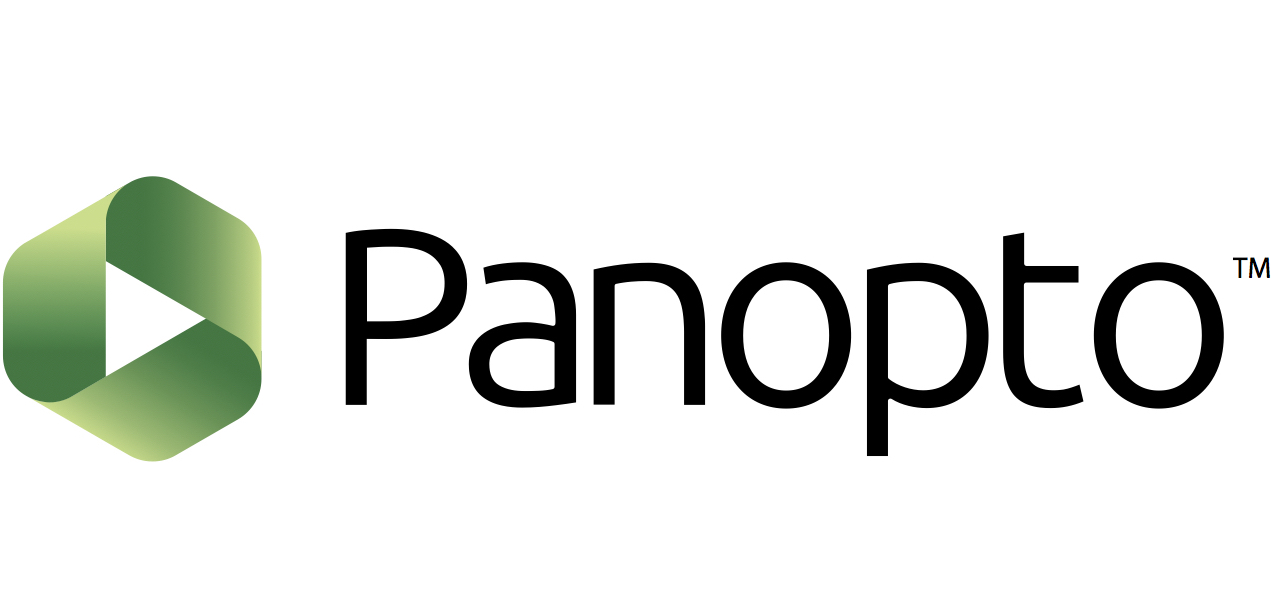 Getting started with Panopto
All teachers and students at CBS have access to Panopto and can use it right away. Go to cast.cbs.dk and sign in to begin managing and editing your videos. Visit our T&L Guides room to get inspiration for your Panopto videos and to learn how to get started.
Panopto is an educational video tool. It can be used for recording all sorts of educational videos, e.g. screen recordings, webcam recordings, spoken PowerPoints, and recording of lectures. Panopto can even be used to record Podcasts as well. You can use Panopto videos to blend your teaching in a pedagogically valuable manner, make your students share their knowledge, and present their work to each other as well as create in-video quizzes to assess students' knowledge and understanding.
How can I use Panopto in my teaching?
Use Panopto videos to blend your teaching
You can record and upload videos that blend well together with the rest of your teaching and learning activities.
Give feedback via video
Being able to see body language and hear the voice of the instructor makes the feedback provision
more effective and compassionate for students instead of written comments. Try to record a video with your
feedback instead of written feedback.
Student assignments
Students can record a presentation of their assignments and hand them in via Canvas.
Use your tablet in your Panopto video
You can use external sources with Panopto, such as your tablet or smartphone – this also makes annotation
easier if you are using a pen.
Integrated with Canvas
Panopto is integrated with Canvas, so you will be able to link directly to the videos that you want to
use in each course.
Examples of Panopto videos
Spoken PowerPoint with camera
Feedback video recorded in the Panopto mobile app
Equipment and on-campus recording
Equipment and on-campus recording
If possible, we recommend that you use an external webcam and microphone/headset since the sound and picture quality tends to be better.
Please note that if you are using an external webcam or microphone/headset for your recording, it must be USB-based (preferably from recognized brands: Logitech, Jabra, etc.) before it is compatible with Panopto. Individual phone and Bluetooth headset might work, but that's not something we can guarantee.
If you don't' have external equipment, you can use your built-in microphone and webcam.
If you do not have the opportunity to sit in your office or at home and record, we offer different solutions. CBS has several recording rooms across campus where you can record spoken PowerPoint, screen recording, or podcast. If you want to use one of the rooms, please contact the relevant contact person listed below. The recording rooms can be found here: