Continuous professional development
Teaching & Learning offers several courses, workshops, and webinars for all teachers to support their Continuous Professional Development (CPD)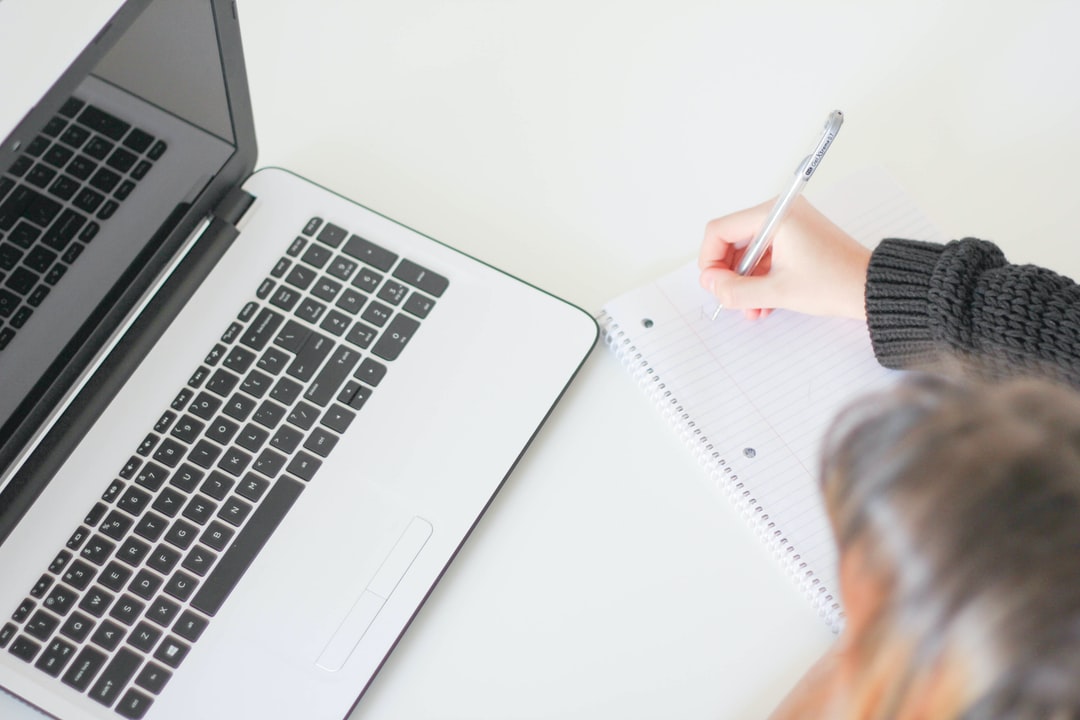 Examples of activities that are targeted towards associate and full professors include a PhD supervision special interest group, a group-based career development program, and opportunities for guidance from CBS' Teaching and Learning ambassadors. Moreover, full funding of accreditation for Senior Fellowship with the UK Higher Education Academy is offered to a selected group of teachers as well as scholarships for participation in the International Teachers' Program (ITP).
Besides these more formal offerings, inspiration for and facilitation of participant-led competence development is a part of continuous professional development. This includes:
Special interest groups for education-related topics of, for example, online/blended learning, active learning, or first-year instruction
Participation in educational conferences
Documentation of scholarship of teaching and learning
Engagement in peer consultations
Sharing knowledge about teaching practice and educational topics in general with
colleagues
Offering to share knowledge and examples on CBS' digital platforms, such as teach.cbs.dk, T&L Guides, or newsletters
Publication(s) in peer-reviewed journals within the field of education
Educational program management
Registering CPD activities
It is the responsibility of each faculty member with educational responsibilities to register the activities that they have participated in and present them to the Head of Department at the annual appraisal interview and a new form has been added to the preparation materials for appraisal interviews (link). CBS has no central regulation on what counts as continuous professional development nor as to the quantity of continuous professional development activities to attend.