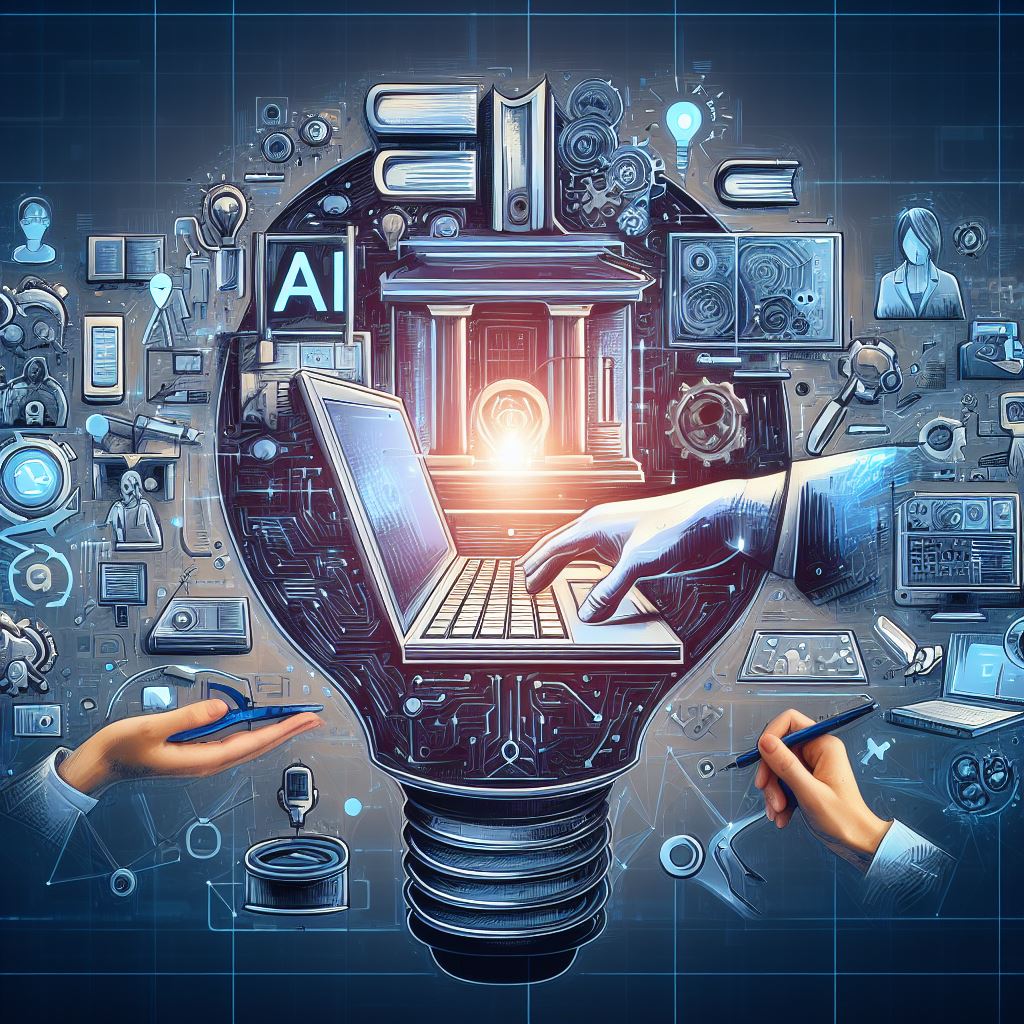 Bing Chat Enterprise Workshop
In this workshop, you will be introduced to the various ways you can use AI, and more specifically Bing Chat Enterprise in your teaching and teaching preparation. At CBS all staff have access to Bing Chat Enterprise through their CBS login. We will provide a basic introduction to the tool and give examples of how it can be used and how you can prompt Bing.
The workshop will cover the following areas:
What is Bing Chat Enterprise and why did CBS choose it?
How to prompt (text, image and sound)
Pros and cons when using AI
Review/walkthrough of AI solved exam questions
Get to test your own content
Target group
Teachers who are interested in how they can use AI in relation to their teaching.
Intended learning outcomes
After the workshop you will be able to:
Familiarize yourself with Bing Chat Enterprise
Try out different ways of using Bing in your teaching and teaching preparation
Write basic prompts for the chatbot
Workload
3 hours
Registration deadline
January 30th