Do you have recorded lectures from teaching remotely that you want to repurpose? Or do you want to incorporate more videos into your teaching? Attend this session to find out more about using videos to enhance student learning. This session will address possible uses for instructional videos, ways to repurpose and improve older videos, and strategies to maximize student learning from video content.
The webinar will take place online.
Next course
Find out when the next event is in our course catalogue.
Host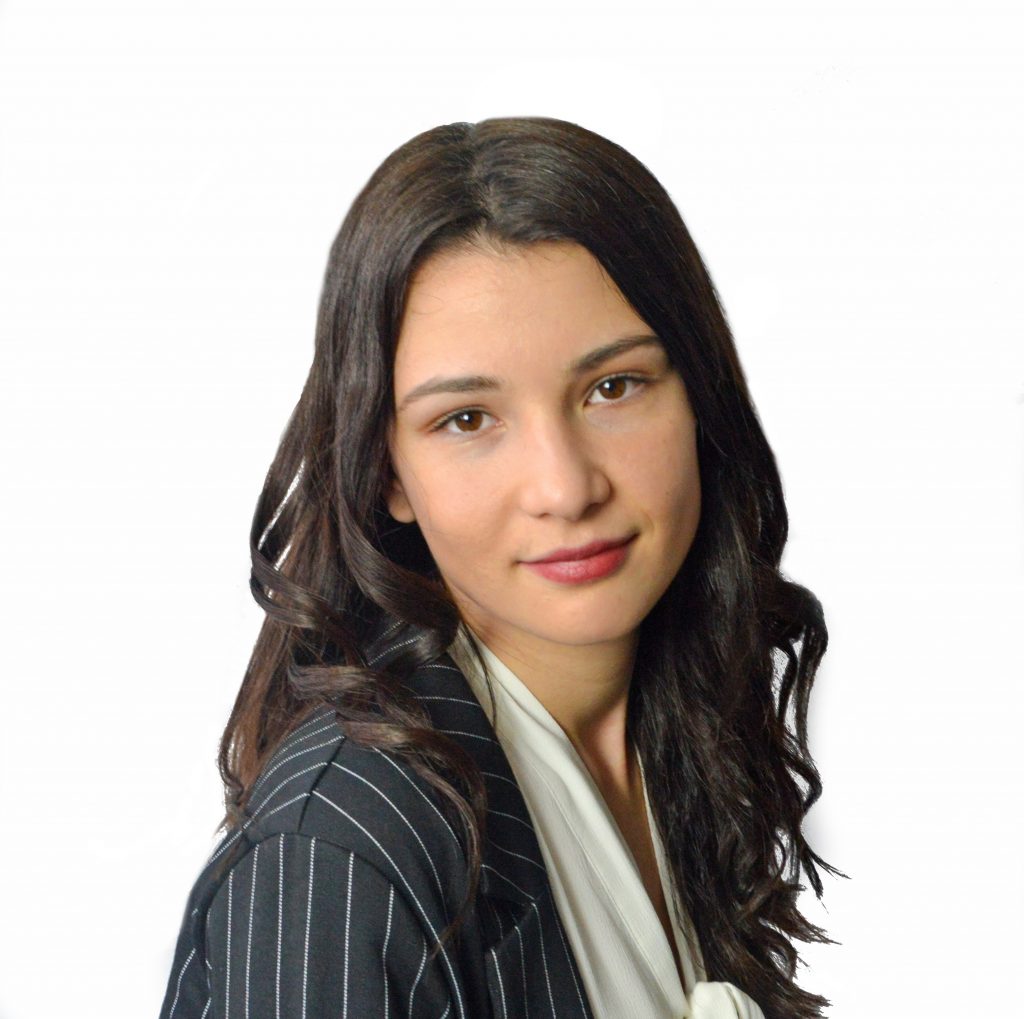 Stefani Konstanta