In this webinar, we will talk about the use of peer feedback as a learning tool, presenting some of the main issues to consider when designing formative peer feedback activities. The main topics will be: how to choose and introduce the activity, how to guide students as they assess and provide feedback to each other; and how to encourage self-reflection and action on feedback.
The webinar will take place online and will not be recorded.
Next course
Read more about the course and find out when the next event is in our course catalogue.
Host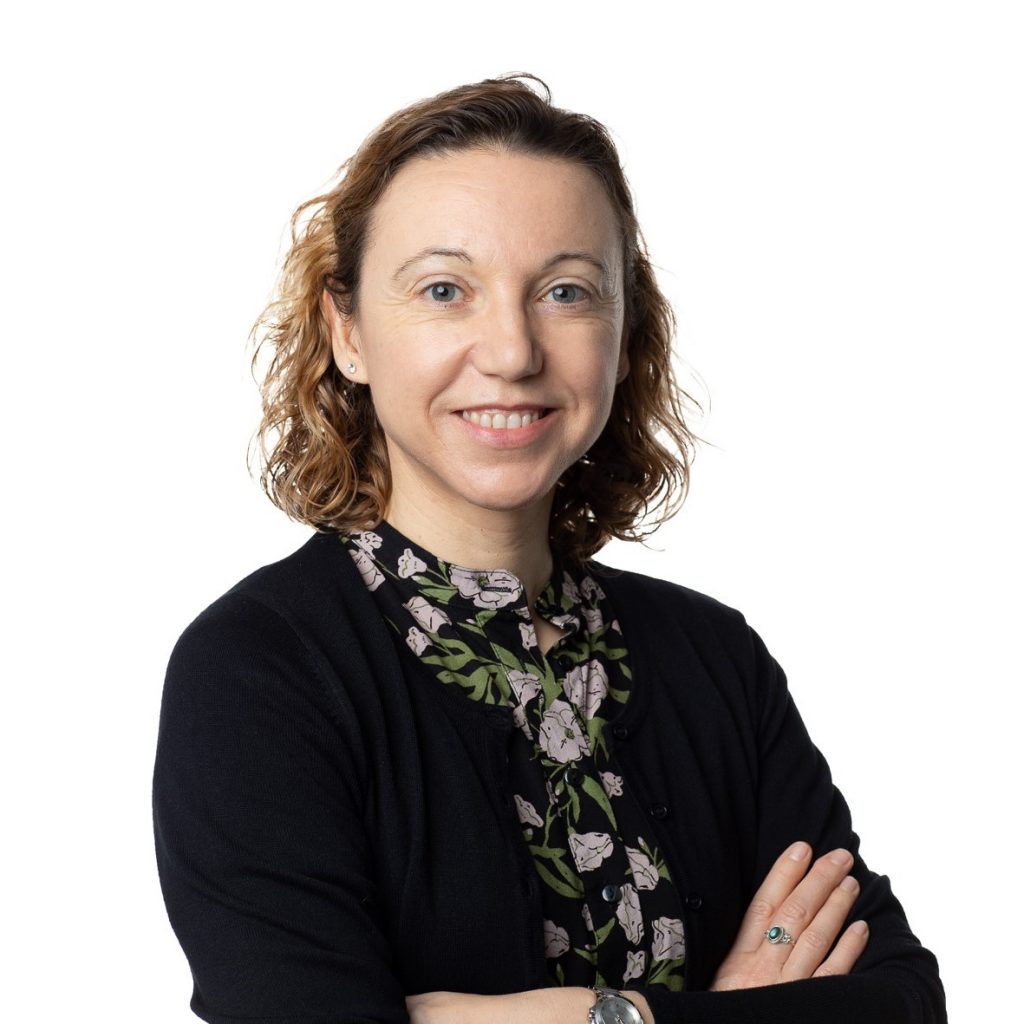 Nuria Lopez