The course is divided into two sessions and attendance in both is required.
Course content
Introduction to the role and practice of instructors at CBS
Teaching and exercises in pedagogical and didactical tools and theories
Sparring and discussions with other instructors
Competencies
After the course, you will be able to
Be able to reflect on pedagogical and didactical dimensions of teaching and facilitating exercise classes.
Have tools and theories to plan your exercise classes after.
Have examples and concrete experiences inspiration and motivation to help you carry out and succeed with your tasks as an instructor.
Be able to discuss your instructor practice in a solution-oriented way.
Target group
Students who work as instructors at CBS who have active teaching tasks ahead of them.
Dates and times
Danish workshops:
25.01.2023, 09.00-14.00
Register HERE

English workshops:
17.01.2023, 09.00-14.00
Register HERE
Hosts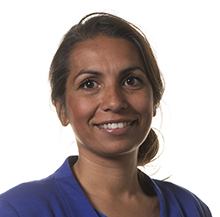 Nina Rathlev Henriksen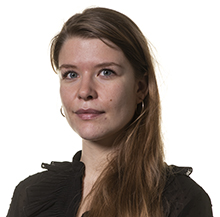 Ida Malmkjær