At CBS we have a license to online polling and Q&A software called Slido.

Get an introduction to how you can incorporate polling and Q&A questions in your presentation.

In the workshop we will go through:
An introduction to Slido
How to install and set up the software
Which type of questions you can use
How to use quizzes (like in Kahoot)
How to use Q&A
Build questions into your PowerPoint presentation
Build a question list and use it if you are not using PowerPoint
How to use it in your teaching
How to download a report with the answers
Notice that participation in this workshop requires that you bring your own laptop.
Competencies
After participating in the workshop you will
Be familiar with Slido
Be ready to use in polling, quizzes, and Q&A
APP Days
This course counts towards 1/3 APP days.
Host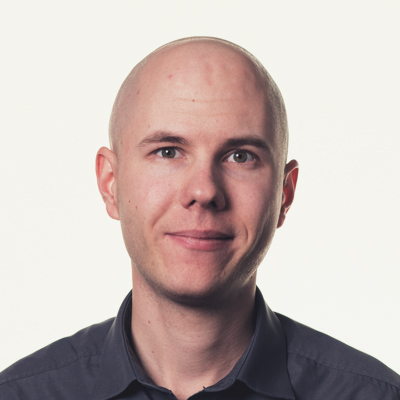 Mads Szylit Larsen