Highly visual, well-designed Canvas courses capture student attention from the get-go and promote student learning.
After a brief introduction to the main multimedia/design principles, participants will learn how to organize content by creating a hierarchy of importance through a visual structure. We will share some of the best practices adopted at CBS and provide an overview of resources and tools to design a visually compelling Canvas course. Participants will also learn how to use pre-made Canvas templates which they can import directly into their course and adapt.
Sign up for the webinar using the button below.
Hosts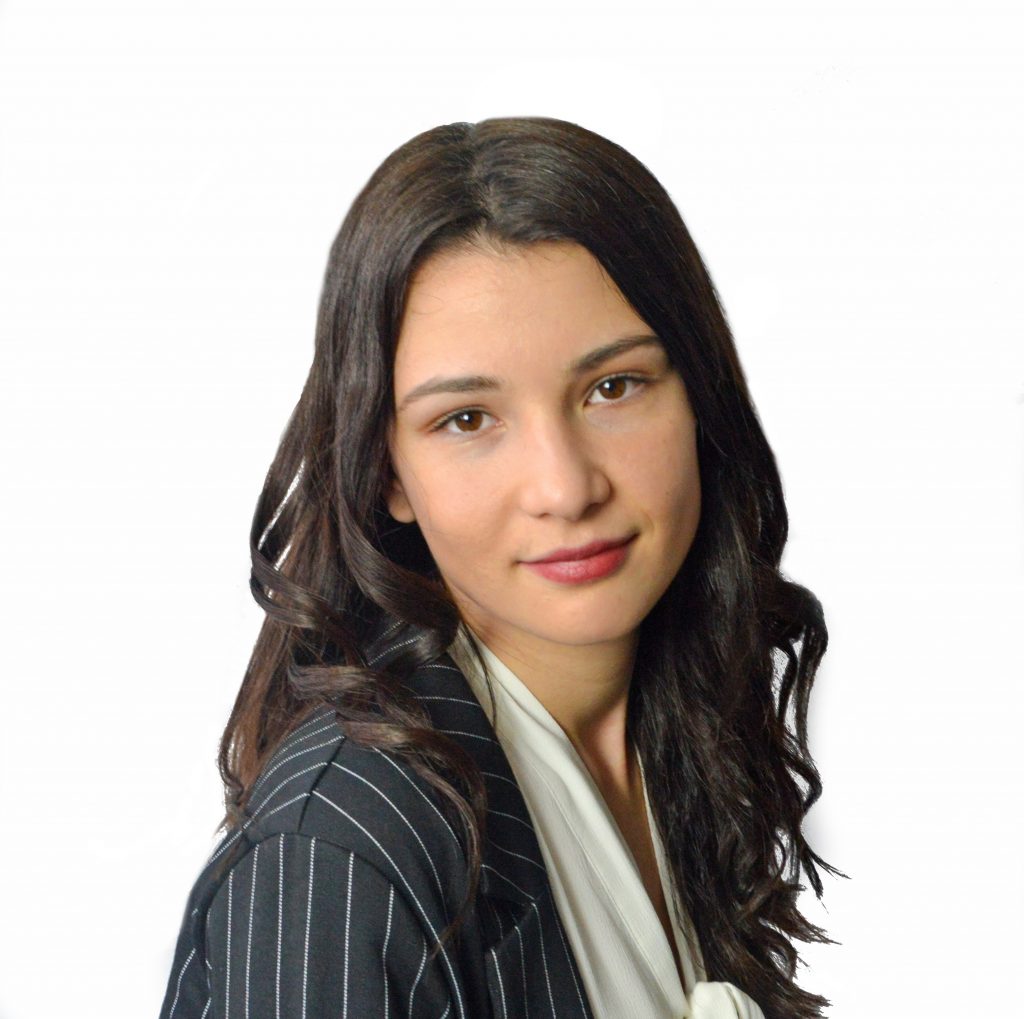 Stefani Konstanta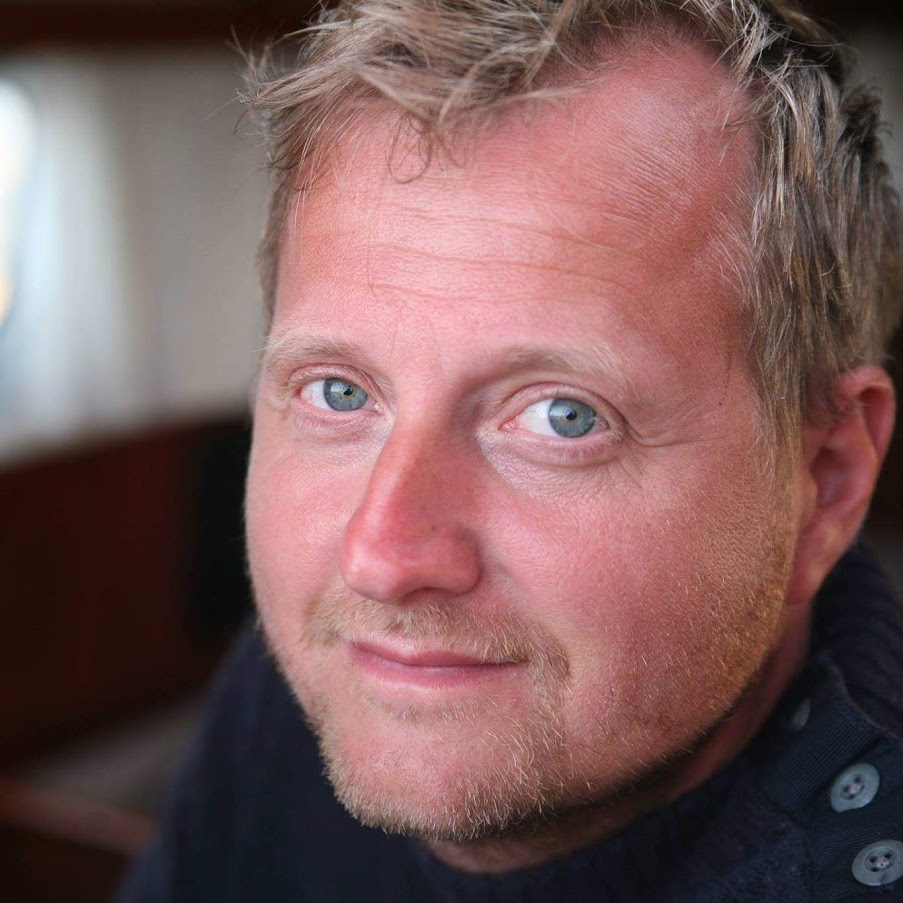 Søren Baltzer Rasmussen