Elevate your visual design on Canvas
In this webinar, participants will learn how to create highly visual and engaging courses on Canvas. We will start with a brief introduction to the main multimedia and design principles, and then move on to practical techniques for organizing course content and creating a hierarchy of importance through visual structure. We will share best practices and provide an overview of resources and tools to help participants design their courses. Participants will also learn how to use pre-made Canvas templates, which they can import directly into their course and adapt to their needs.
Target group
This course is for all teachers at CBS, who are familiar with the basics in Canvas and now want to go on and dive deeper into Canvas design.
Intended learning outcomes
After the workshop, you will be able to:
Gain a better understanding of the main multimedia principles
Apply knowledge to enhance usability, influence perception, increase appeal, and make better design decisions when designing a course on Canvas
Find out about existing resources and tools so that you don't have to reinvent the wheel.
Workload
2 hours
Next course
Find out when the next event is in our course catalogue.
Hosts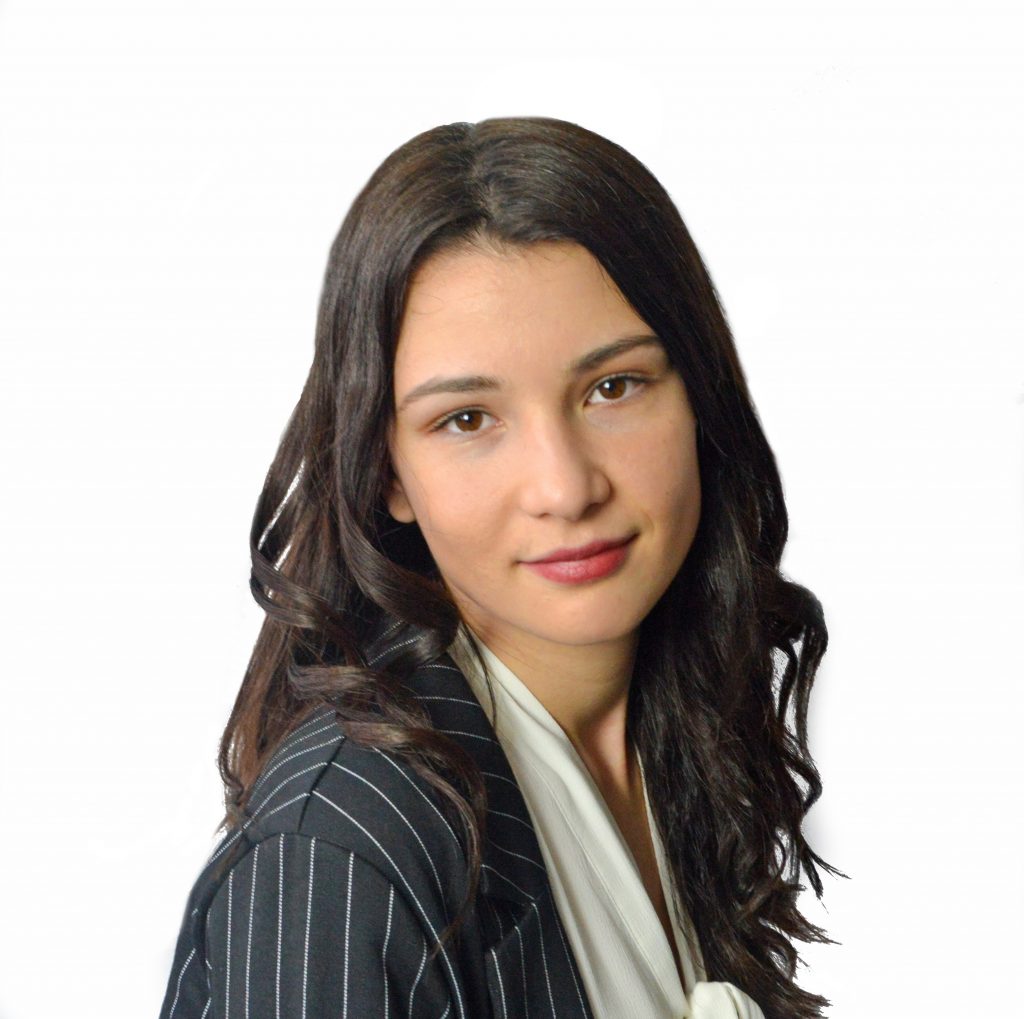 Stefani Konstanta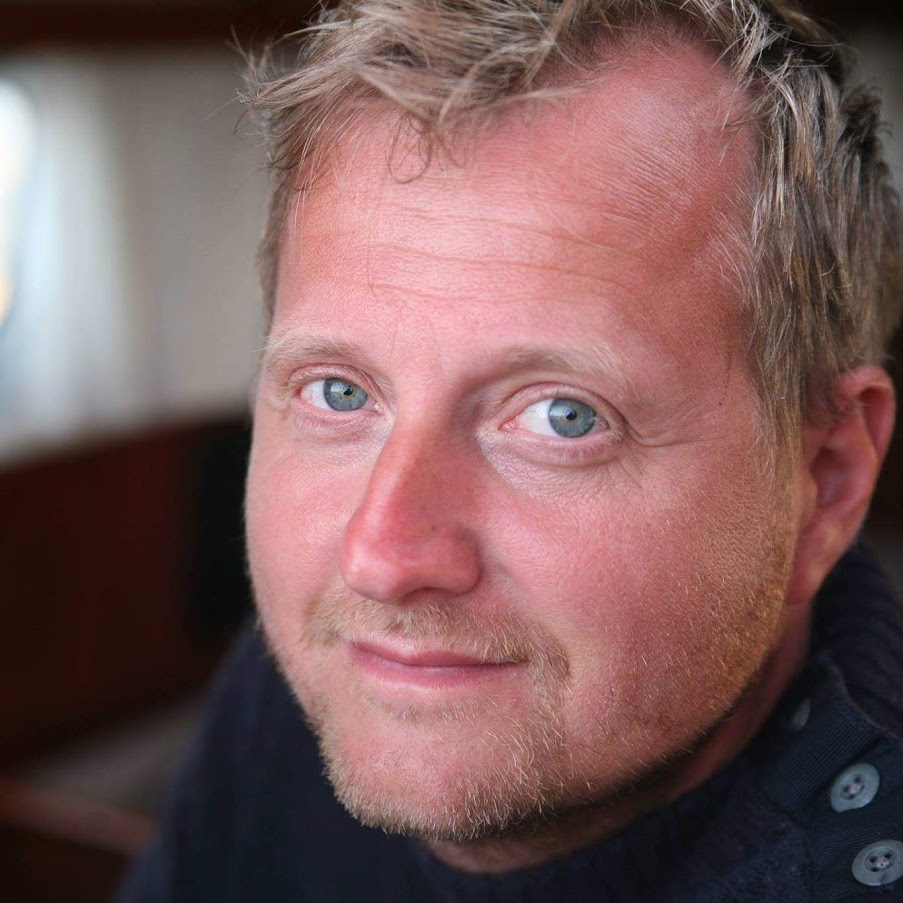 Søren Baltzer Rasmussen