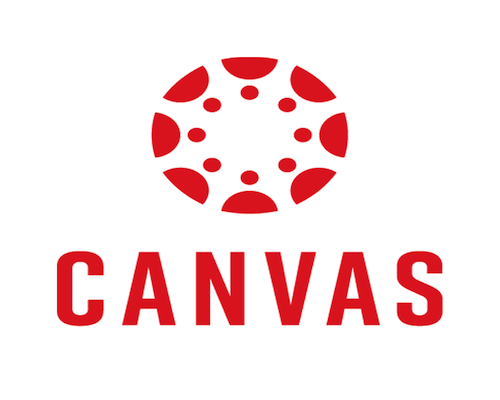 Canvas – the next level
Target group
This course is for teachers at CBS, who are familiar with the basics in Canvas and now want to go on and learn more about the system.
Course content
With basic Canvas competences, you are ready to go and teach in system. But maybe you also want to explore the more advanced functionalities and resources that Canvas offers? In that case, this workshop is a good choice. At the workshop, you will set up your own course room and learn how to edit learning activities in detail and work with different tools in Canvas.
The workshop is a combination of instructions and individual work in the system complemented by questions and answers.
Competencies
After the workshop you will be able to:
 Design a page to use as a frontpage in a course
Set up a quiz in Canvas and use the question bank
Create and work with group sets
Use Microsoft 365 (Office online) for collaborative group work
Let students share their group work with the class in a discussion forum
Create assignments with use of SpeedGrader and rubrics in Canvas
Use online conferences
Add Panopto videos to your course
Registration deadline
18 January 2023