The assistant professor is supervised by two supervisors throughout the entire process: one departmental supervisor and one non-departmental supervisor. Their main focuses are:
Departmental supervisor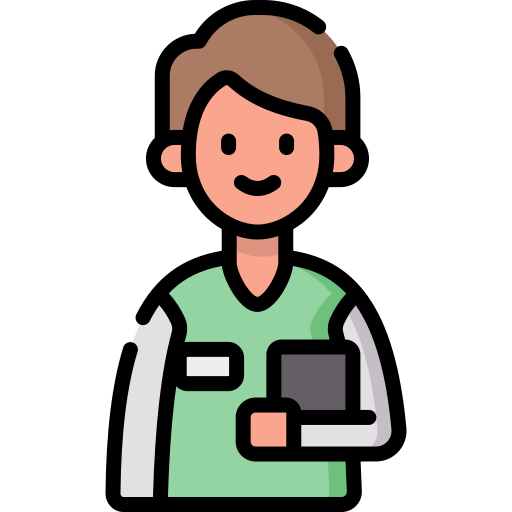 The field-specific teaching traditions and the relation between the research base and teaching activities. Upon enrolment in the program, the assistant professor chooses a departmental supervisor in collaboration with the Head of Department.
Non-departmental supervisor

The general didactical understanding, the practical implementation of this understanding and its impact on student learning processes. Upon enrolment in the programme, the non-departmental supervisor is assigned by teaching and learning.
Task list
Please note that the APP program is a requirement to apply for an associate professorship at CBS. Please also note, that all APP tasks should ideally be completed within two years and that you are automatically unenrolled from the APP program when you are no longer employed as assistant professor at CBS. If it is deemed realistic that you can finalize the APP shortly after your employment terminates, Teaching & Learning can grant a one-year extension of your APP enrollment.
To gain additional information about the APP tasks for both the assistant professor and his/her supervisors, please explore the following:
Assistant Professor's Tasks
Step 1: Call the first meeting with departmental and non-departmental supervisors to agree on a 2-year plan
Step 2: Familiarize yourself with the assessment requirements
Step 3: Participate in basic pedagogical course "Learning to Teach" unless equivalent basic pedagogical course experience can be documented
Step 4: Participate in mandatory modules & elective course days
Step 5: Invite non-departmental and departmental supervisors for observations
Learn more
Step 6: Send problem-based assignment to non-departmental supervisor
Step 7: Send teaching portfolio to non-departmental supervisor
Non-departmental supervisor's tasks
Step 1: Participate in the first meeting with assistant professor and non-departmental supervisor
Step 2: Observe and provide written feedback on two teaching sessions and one project supervision session
Step 3: Approve one problem-based assignment
Step 4: Discuss and provide feedback on the teaching portfolio draft
Step 5: Create a final assessment draft and discuss it with the departmental supervisor
Departmental Supervisor's tasks
Step 1: Participate in the first meeting with the assistant professor and departmental supervisor
Step 2: Observe and provide written feedback on one teaching session and one oral exam
Step 3: Discuss the final assessment draft with the non-departmental supervisor