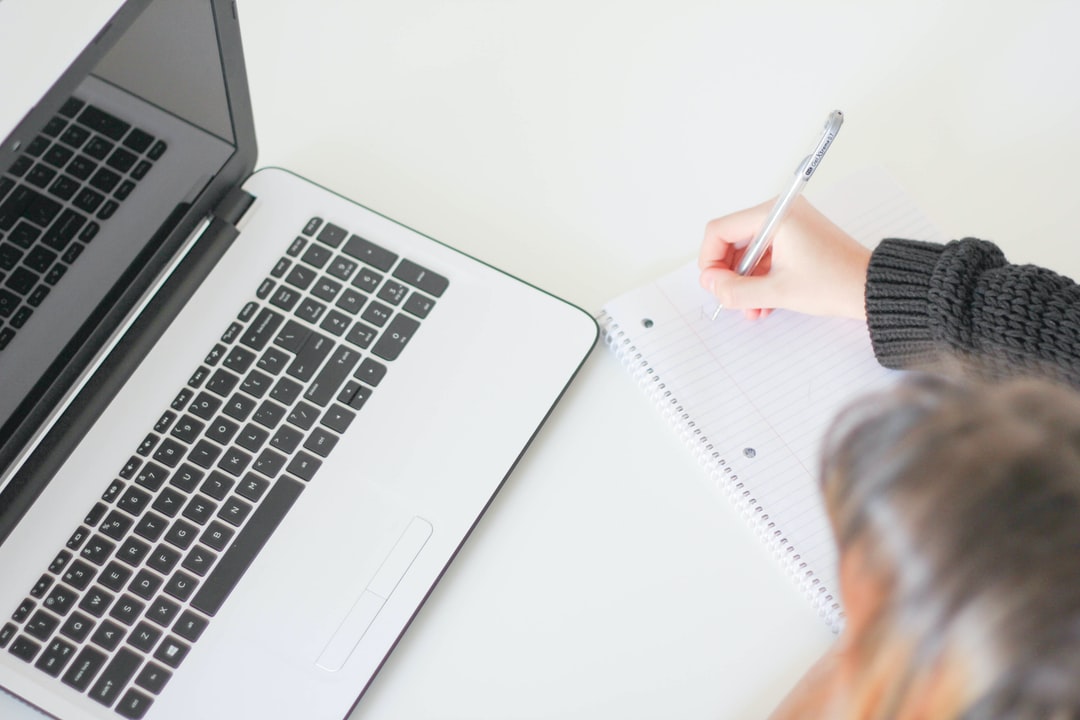 Writing and Using Multiple-Choice (MC) Quizzes in Teaching
The overall objective of this course is to apply research-based recommendations that can help teaching staff exploit the potential of multiple-choice quizzes as learning tools. The course materials and activities cover three main areas: the use of recommended guidelines to write multiple-choice questions; the design of multiple-choice questions that target the development of higher-order thinking skills; and the integration of multiple-choice quizzes with other course elements.
The course is activity-based and participants are expected to complete a series of weekly activities to put into practice the topics introduced in the course. Participants are encouraged to use one of their own courses as the basis for the activities, so that they can have the work completed in the course ready to use in their teaching practice.
Week One will focus on:
introducing what the learning sciences say about how we learn and the use of quizzes
reflecting on ways of using quizzes in teaching
practicing how to write MC questions following research-based guidelines
Week Two will focus on:
exploring how MC questions can target higher-order thinking skills
becoming familiar with Blooms taxonomy, Webbs' depth of knowledge or similar frameworks that can support the design of this type of questions
practicing how to write MC questions for higher-order thinking skills
Week Three will focus on:
reflecting and applying feedback from week one and two to design further MC questions
setting up a MC quiz using one of the digital tools available at CBS
preparing and submitting a plan where participants present their rationale for using MC quizzes in their teaching
This course does not include graded assignments. All activities are assessed for formative purposes and to provide continuous feedback. The course includes teacher and peer feedback. Individual guidance and support will be offered throughout the course, while the three end-of-week online meetings will be devoted to general feedback, Q