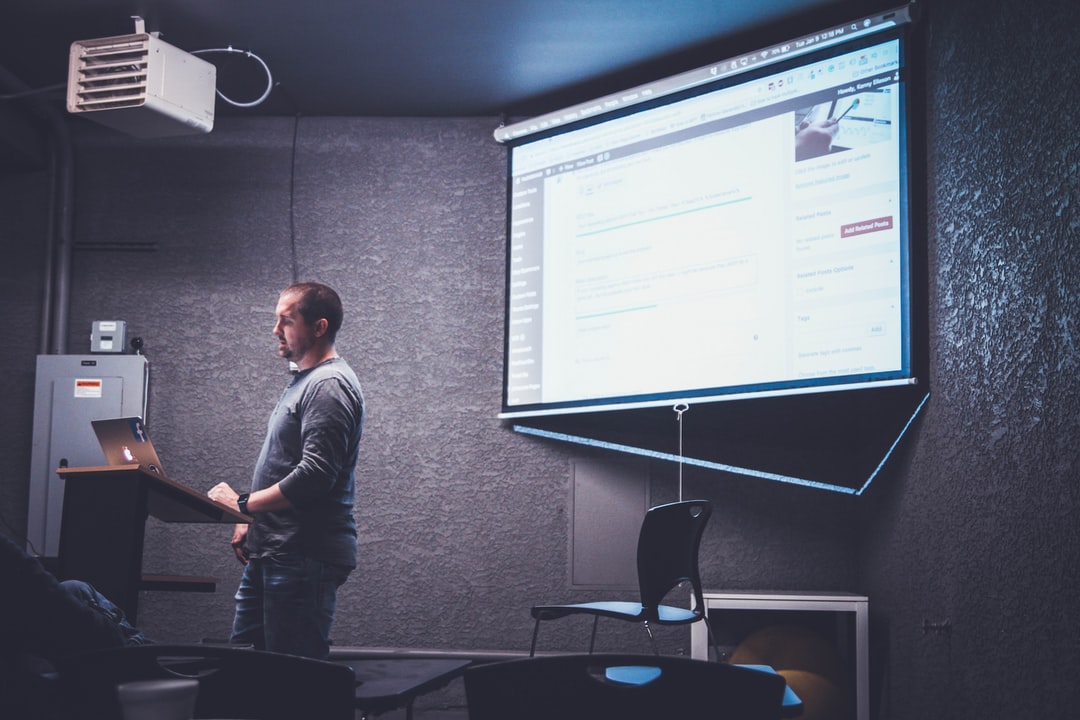 Teaching with Slides: Visuals for Learning
A small group intensive course for teachers who use slideware such as PowerPoint, Keynote or Prezi. The focus will be on creating slides that are visually engaging following the insight that visual representations, more so than text, encourage student participation and processing.
You will learn while working on improving your own slides and giving and receiving feedback in the group.
Your takeaway will be:
A new approach to using slides in class
New ideas for engaging visuals
Better understanding of the interplay between slides and classroom culture
A few tips and tricks for presenting your slides
Notice that participation in this workshop requires that you bring your own laptop.