In this workshop, we shall present a step-by-step approach to course design that you can then put into practice either to redesign courses you are already teaching or to set up a new course. Some of the key topics are course design as an iterative process; alignment of learning outcomes, assessment and learning activities; and blended courses. We hope that this session will help you relate the core principles of course design to your teaching situation and offer a very practical pedagogical toolkit to facilitate your course planning.
After the workshop, we shall provide a series of resources that could be used to carry out the course (re)design process independently, as well as outline further support available from Teaching & Learning.
APP Days
This webinar does not count towards APP days.
Date and time
Friday, September 30th, 10:00 to 11:30.
Please sign up via the button below. The workshop will be delivered via Zoom (the link will be circulated to the registered participants nearer the time).
Hosts
Varia Christie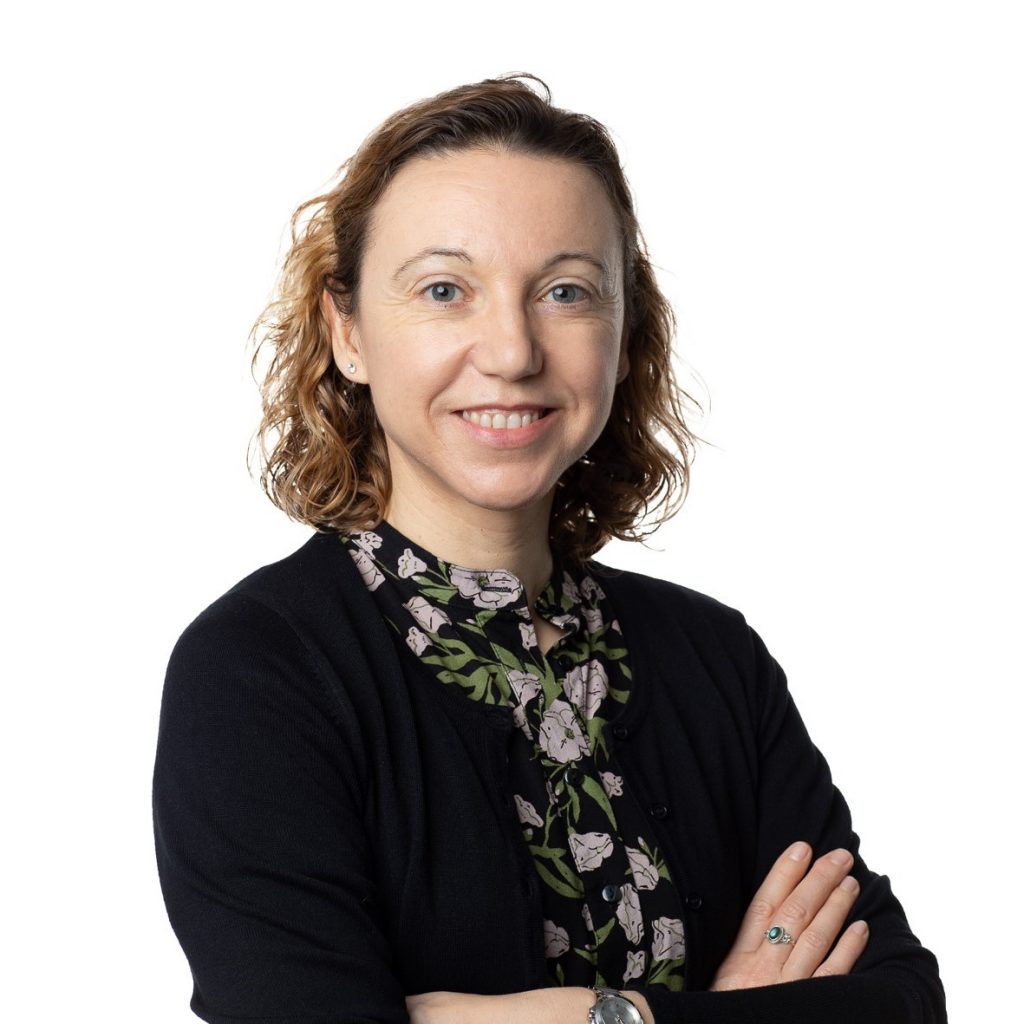 Nuria Lopez