Associate Professor Development Program (APDP)
Two-day program
This course will run for two days, stretched over a period of time. The course days will be on-campus.
On-demand
This course will run on an on-demand basis. Reach out to Afrodita Jeftic at aj.slk@cbs.dk if you are interested in signing up.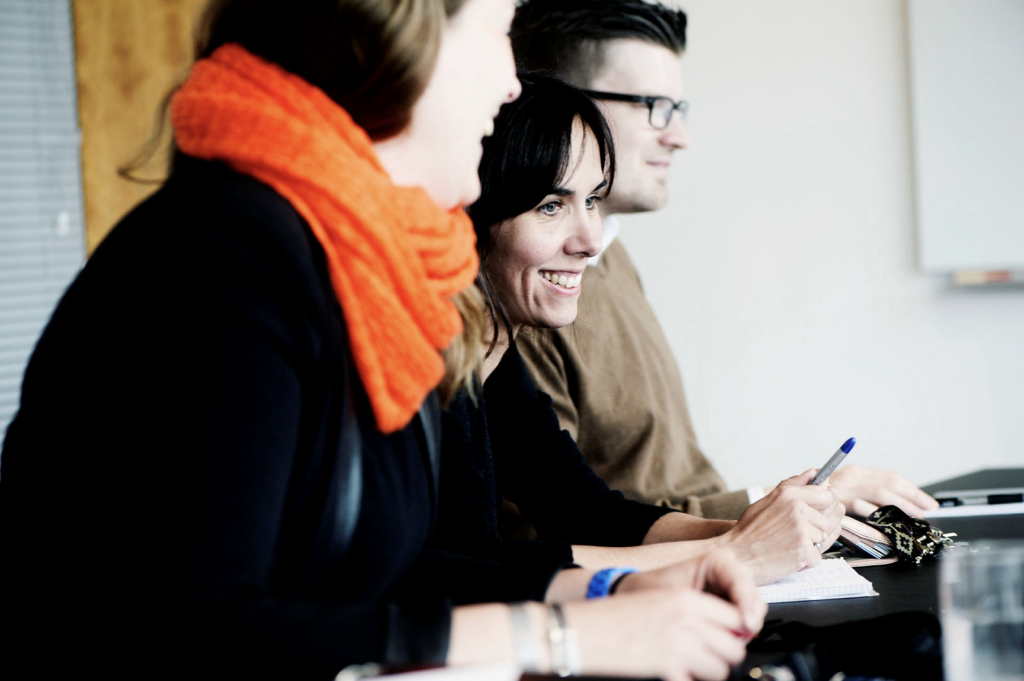 How to survive and thrive as an associate professor at CBS
This two-day programme is designed to assist recently-appointed (in the previous 5 years) associate professors dealing with the transition into their new roles. The focus will be on the opportunities and demands of this position, including questions about research leadership, teaching organization and career development.
The programme will cover:
What is my role as an associate professor?
How can I prioritise across the competing demands on my time?
How should I plan my teaching contribution? And how can I play a part in programme development?
What is it like to supervise a PhD for the first time – or apply for research funding?
How can I demonstrate academic leadership or be a good departmental citizen?
Who can I turn to for advice and support?
The intention is not to duplicate individual and academic matters best discussed at the departmental level. Instead, the goal will be to bring a group (maximum 15) of associate professors across CBS together in order to focus on common issues and potential solutions. The programme will also create a network across CBS. By discussing shared opportunities and challenges with colleagues from other departments and with CBS's management, the programme goal is that your possibilities for professional development will be improved and positive practical actions identified.
The programme will offer a balance of flexibility to the expressed needs of participants and pre-planned elements. Participants should come prepared to give a short (maximum 10 minute) presentation on 'my challenges and opportunities as an associate professor'. The programme will be led by Alan Irwin.
Day One
Introductory session (group discussion of individual presentations)
Working as an associate professor – opportunities, demands and challenges (preparation and session with two department heads)
Group discussion, preparation for Day Two and dinner (attendance is expected)
Day Two
Final preparation for meeting with senior management
Meet members of senior management
Personal effectiveness and time management
Concluding session and overview – with a focus on key lessons and next steps
Facilitator
Alan Irwin, professor, Department of Organization / ai.ioa@cbs.dk
Register
To learn more and sign up for the programme, please contact Afrodita Jeftic at aj.slk@cbs.dk.